Time to
LeapOut

of the ordinary
Grow your business with digital marketing today!
We power the Philippines' most successful digital brands. It's time to grow yours!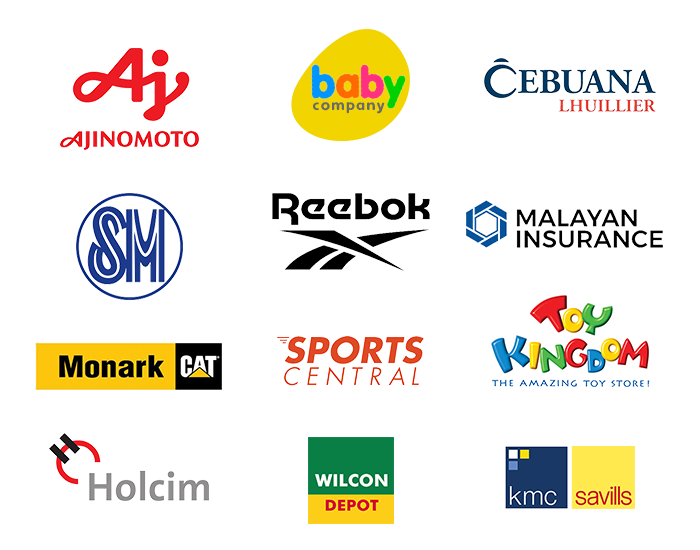 Get more e-commerce sales for your website with better creatives and ad targeting.
Reach more people through content & social media marketing that works.
Customized apps and high performing websites from ground up.
Transparent and reasonable costing all through out your digital campaigns.
Turn your brand into world-class
Working with a world-class digital agency can help you take your business to the next level. Not only will you benefit from the creative talent and expertise, but you'll also have access to global collaboration and forward-looking ideas.
LeapOut is an ICOM Network member working with various independent agency partners and brands to bring out-of-the-box and innovative ideas to life.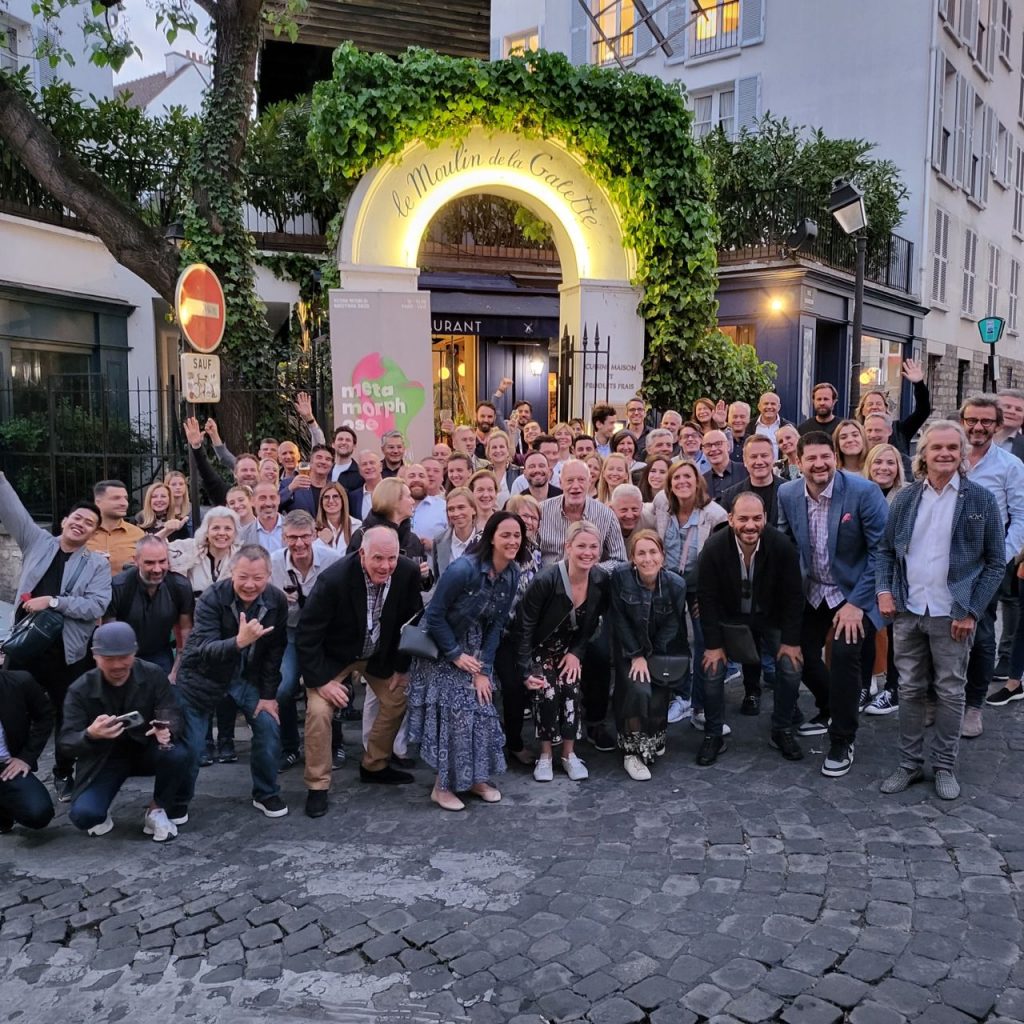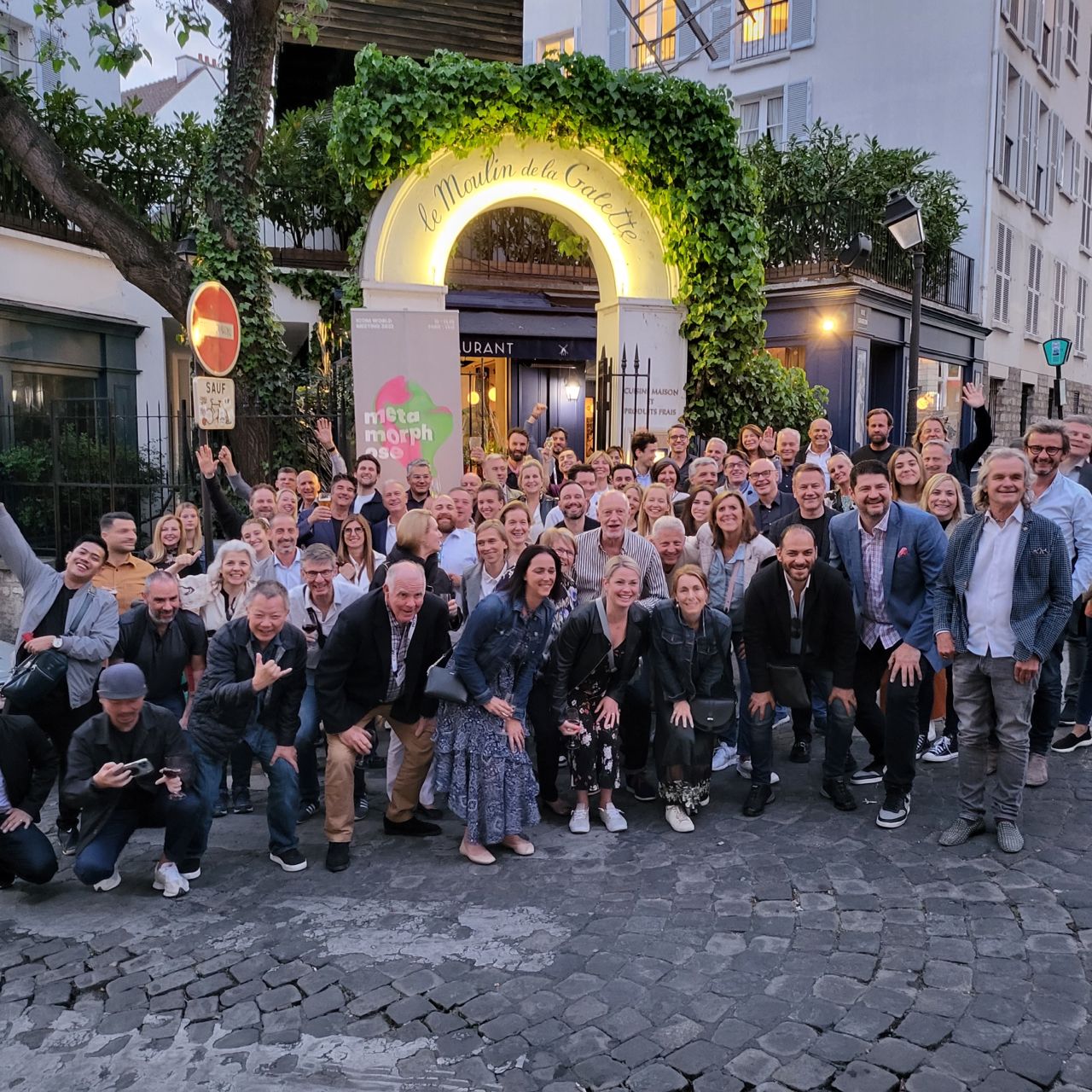 ICOM Network CEO World Meeting 2022, Paris
Why Smart Digital Marketers Choose LeapOut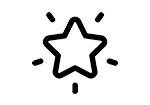 We're good (if not the best) at what we do.
We're certified by Google, Facebook, Shopify and SemRush. We also invest in global trainings to keep our skills and strategies well-adept.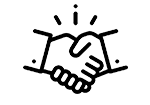 We're easy to work with.
We're flexible and takes care of clients and their business. We have built a study base of our "Suki" overtime. (loyal customers)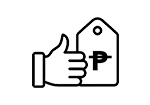 Our prices are reasonable – Straightforward, transparent and no-hidden charges.
You wont be bill-shocked.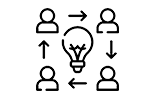 We collaborate well with our clients.
-goals are easier to achieve if more heads and hands are working together.
Ready to LeapOut of the Ordinary?