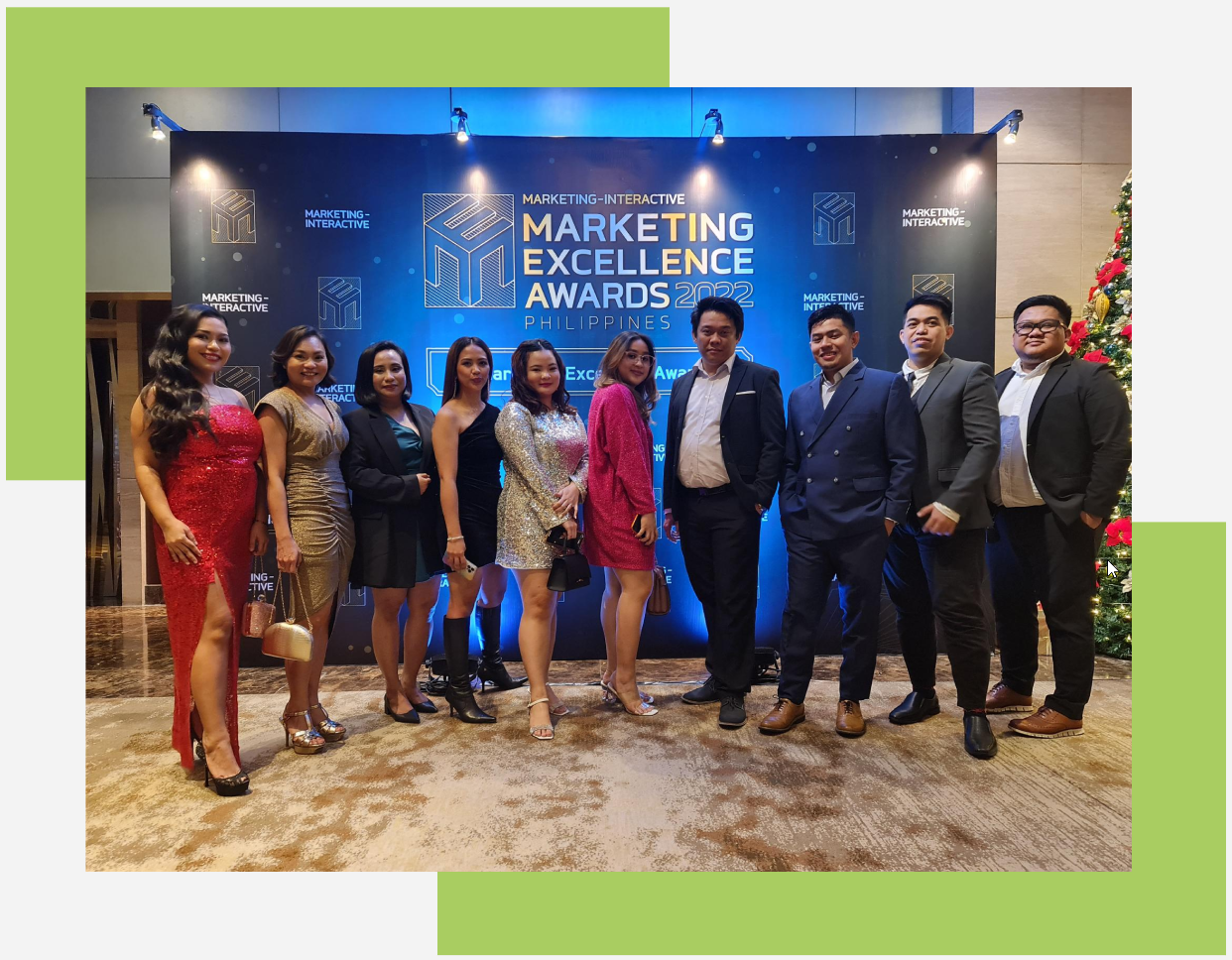 Time to leap out of the ordinary with LeapOut Digital Marketing!
LeapOut is a digital marketing agency that helps you leap out of the ordinary. Our approach combines strategic thinking, creative execution, and technical expertise to achieve your desired results. We're not like other agencies who are happy to blend in and be forgotten. LeapOut stands out because we deliver results that make a difference for our clients. We're proud of our work and passionate about helping our clients succeed. 
We provide our clients a winning mix of SEO, PPC, FB Ads, Content, and Website & App Development. If you want to achieve extraordinary results, call LeapOut today!