Our digital marketing services
Increase leads and drive online sales with our high-performance PPC service. We're a certified Google Partner!
Influence the right audience with data-driven, omni-channel, and real-time buying capability
Get a customized website and mobile app to connect with your audience across all devices
Establish authority, engage customers, and deliver relevant content with high-quality content
Build a social media brand that engages, influence, and converts audiences into loyal customers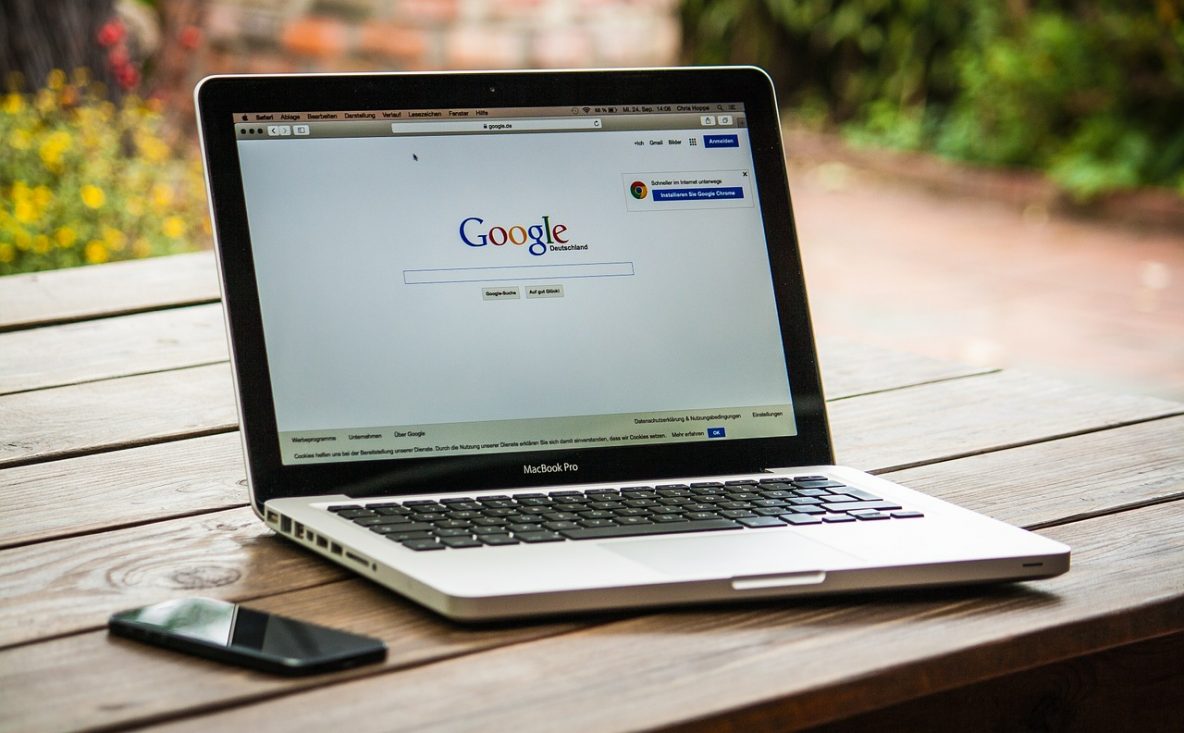 Search Engine Optimization, more commonly known as SEO, is a …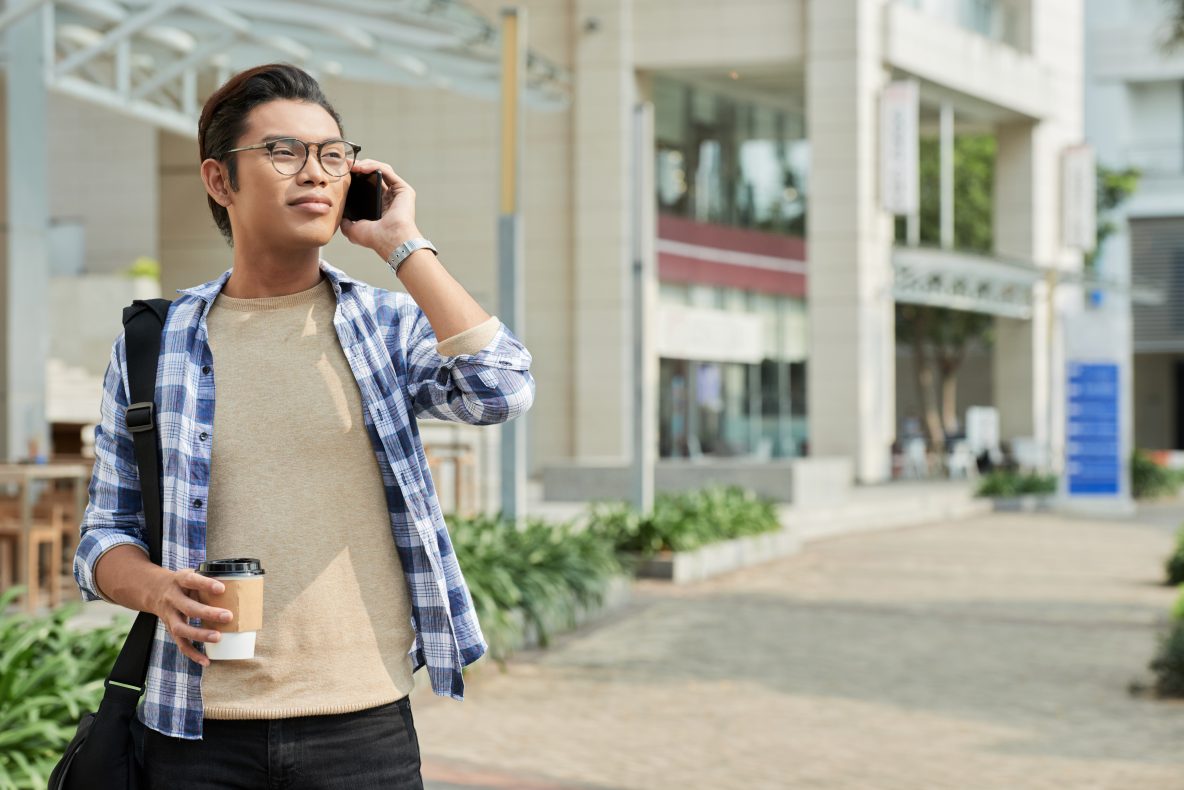 Much has been said about the millennial generation: Entitled and …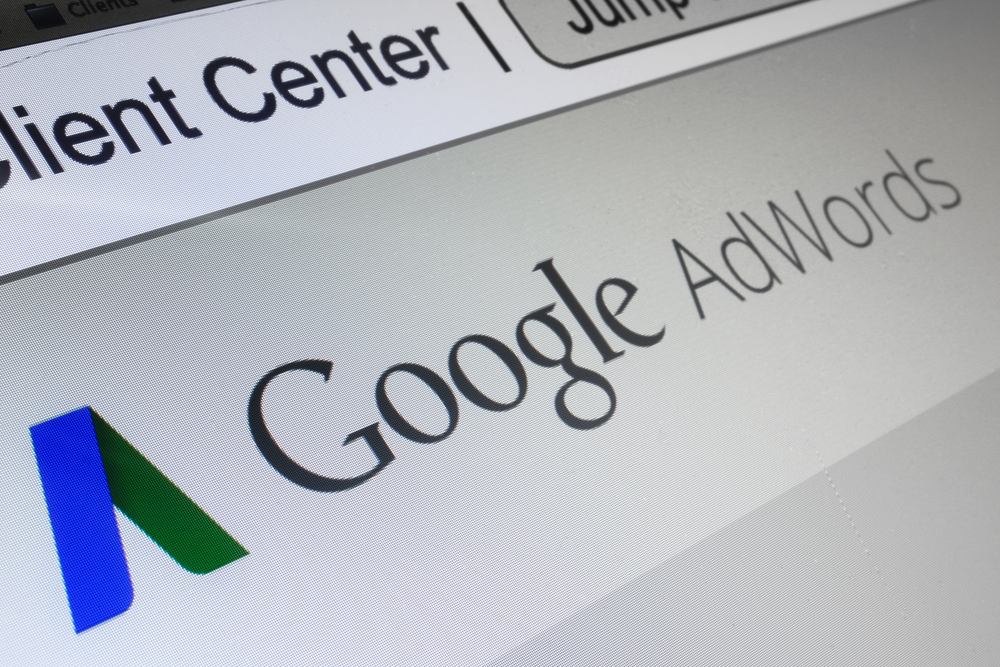 Pay-per-click platforms, such as Google AdWords, can seem daunting for …
LeapOut Digital enables brands, SMEs, and partner agencies grow digitally worldwide. We've launched hundreds of projects in over a decade of our existence.
Full-service digital
marketing campaigns
Digital marketing packages
for resellers
Offshoring/staffing
solutions
Digital marketing
for SMEs
A digital marketing performance agency that keeps getting better,
so your business can grow bigger
LeapOut is a digital marketing agency in the Philippines
providing performance-driven strategies and implementation to clients locally and around the world.
Our practitioners are
encouraged to get industry
certifications to ensure they
are up-to-date with the
latest trends in the industry.
We offer a wide range of
services and multiple engagement
models to meet your needs,
including full-service, reselling,
and staffing.
First time working with a
digital agency? Our roadmap
has been effective in helping
businesses reach their full
potential on digital.
As a hybrid agency, we equip
our digital teams with the right
tools to manage projects and
campaigns efficiently.
some of our digital marketing clients locally and globally