Open Positions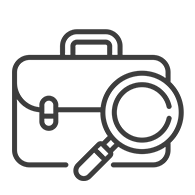 Account Manager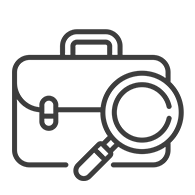 Web Content Specialist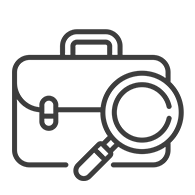 Social Media Content Lead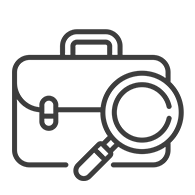 SEO Specialist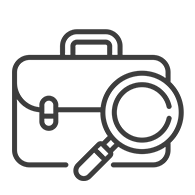 Front End Web Developer
LeapOut Digital enables brands, SMEs, and partner agencies grow digitally worldwide. We've launched hundreds of projects in over a decade of our existence.
Why Join
LeapOut Digital?
At LeapOut Digital, we don't just have perks; we have the LeapOut Advantage. We want our team to live their best life both on and off the clock, which is why we strive to provide them the resources and support they need.


Comprehensive
Health Plan
The health plan is designed to include the medical and dental coverage.

Flexi-Time
We believe in having control over your own time, which is why we offer flexible working hours to our employees


Work-From-Home Day
To help in avoiding the hassle of traffic in the metro, employees are given a day where they can work from home.

Casual Attire
We want our employees to be free to express themselves in style and aesthetics. Wear the clothes you want, both for confidence and for comfort.

Fun, Relaxed
Atmosphere
A day at LeapOut Digital won't be complete without friendly banter and rounds of laughter. Work hard, play hard is at our core.

Happy Tummies,
Happy Team
If the occasion calls for it, we celebrate. And believe us, the occasion often calls for it. Whether it's a birthday, promotion, or project launch, we keep our team's tummies full and content with good food throughout the year.
snaptube pc minecraft download pc